Only 9 left in stock - order soon.
Order before the time runs out and get "FREE shipping". Click "Add to Cart" to order 

-
🧖‍♀️Do you wish to banish unwanted hair permanently?🧖‍♂️
With our Natural Permanent Hair Removal Spray is a true money and time saver for you to get rid of unwanted body hair in a pain-free way in minutes, which saves you from annoying shaving, tweezing, or waxing all the time.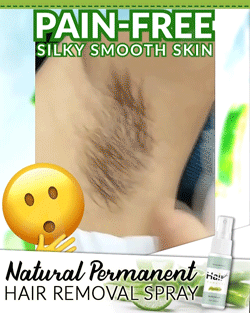 With its hypo-allergenic and hydrating depilatory formula, it is targeted to effectively eliminate hair on all body parts, as well as moisturizing your skin. Simply spray and wipe, it gives your skin a hairless, smooth and nourished finish with no irritations.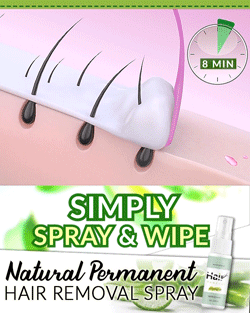 Features all-natural, plant-derived extracts, and special enzymes that facilitate long-term hair regrowth suppression, the purified plant extracts will naturally remove the nutrients from the hair follicle, slowing and inhibiting regrowth.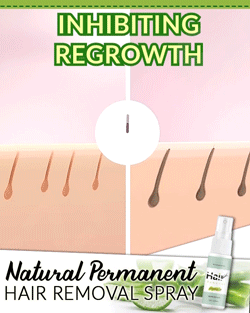 FEATURES:
EASY & PAINLESS HAIR-REMOVAL: removes unwanted hair, hassle-free, fast, and easy.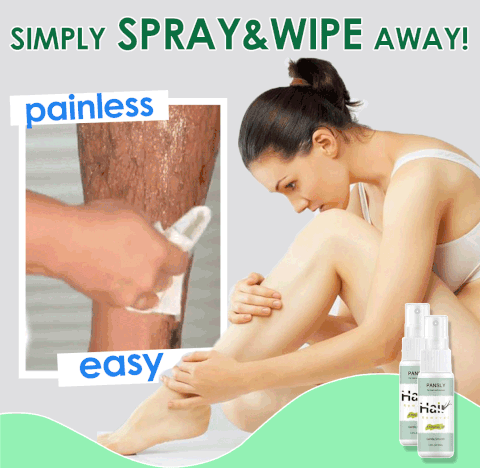 DISSOLVES UNWANTED HAIR & STUBBORN STUBBLES DOWN: penetrates deep down the roots; multiple times better than razors, shavers, wax, or depilatory creams.

LESS HAIR GROWTH: hair takes longer to grow back and when they do, they grow back thinner

 

and less awkward looking.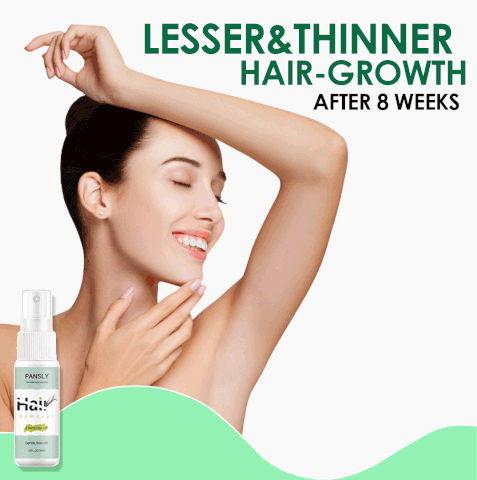 NOURISHES SKIN: gives a soft, supple, and smooth finish to the skin.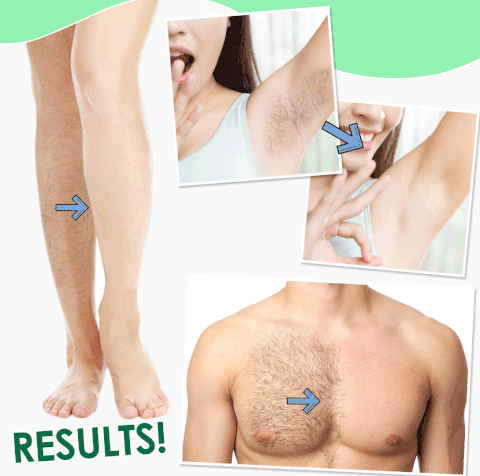 HYPO-ALLERGENIC AND GENTLE DEPILATORY FORMULA: all-natural, safe for all skin types even with the most sensitive skin.
SUITABLE USE FOR ANY AREAS OF HAIR REMOVAL: for both man and woman; great for facial hair, legs, chest, arms, back, underarms, and bikini line.
100% Pain-Free :


Removes hair without leaving bumps, irritated skin and inconvenience out of shaving and waxing. Makes the whole process of removing hair, smooth and inexpensive

Widely Applicable :


Can be applied to underarms, chesthairs, legs and arms hair, bikini area and many more

Time & money saving:


No more expensive permanent hair removing therapy at beauty salon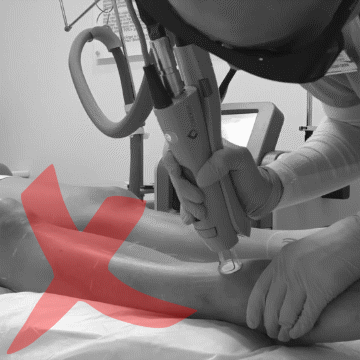 How to Use:
Clean & pat dry the area you wish to treat

Spray enough amount to fully cover the hair

Leave it for 5-7 minutes

Once the hair has fully softened, remove by wiping away with a clean towel

Rinse off any residue with water and pat dry with a soft towel

Enjoy silky-soft hair-free skin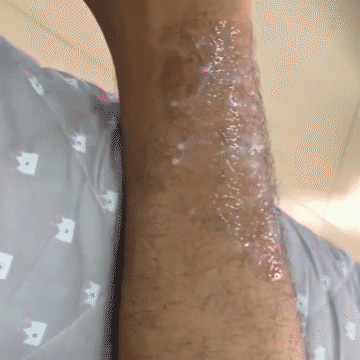 Removes unwanted hair fast, efficiently, and pain-free by just a spray and wipe away!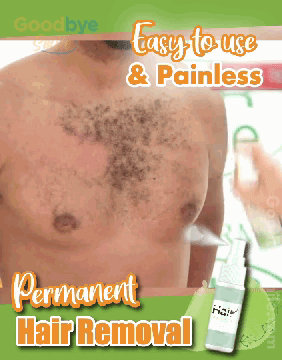 PACKAGE INCLUDES:
1 x Painless Hair Removal Spray (30 ml)