CUT EDGES IN MINUTES, NOT HOURS!
Make your painting jobs quicker, more professional-looking, and less frustrating!

will eliminate hours of tedious work required to tape and/or cut in by hand.
This brush edger lets you paint around wall edges and trim without having to paint the edges with masking tape like a pro!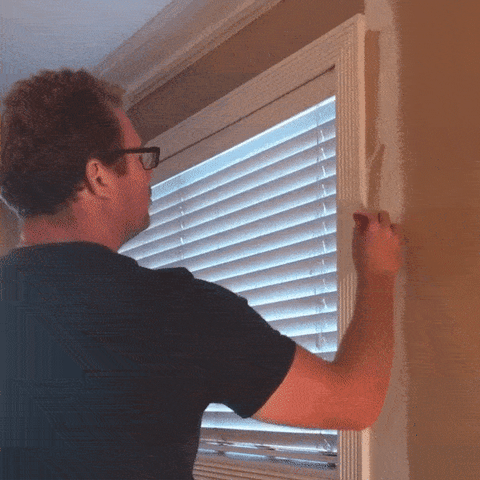 ABOUT THE PRODUCT:
✔️ Greatly reduces the time spent applying masking tape
✔️ Paints 10-20 times faster than masking tape.
✔️ No mess from dripping pads and wheels.
✔️ Create tight edges with NO GAPS and no paint creeping around the shield.
✔️ Reduces the number of painters needed on a job by 50% or more
✔️ Pays for itself in labor savings on the first day on the job
✔️ Ensures that even painters with little or no experience can paint consistent, straight edges with no paint on the trim.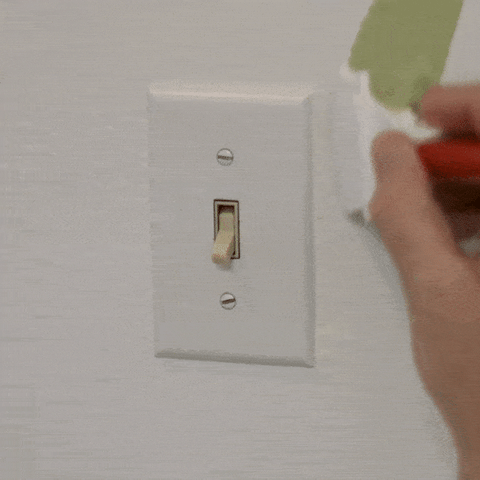 Invented by a professional painter to help his crews cut in paint edges faster and more consistently, the EZ™️ Paint Brush Edger has become a time saver for professional painters and homeowners alike. Our innovative Patented Two-Shield Reservoir Design has finally made it possible to quickly paint perfect edges without tape.
Other edgers on the market are only able to address roughly 30% of your trim work, while our edger is able to tackle 100% of your trim. No other edger on the market is able to achieve these same results.
AWARD-WINNING PAINT EDGER
Winner of the Retailer's Choice Award at the world's largest home improvement show. Provides the highest performing paint finishing tools.
Can be used to cut in the paint around:
Doors
Windows
Ceilings
Accent Walls
Baseboards
Crown Molding
Chair Rail
Edge Painting is much

SIMPLER

now without

double works!