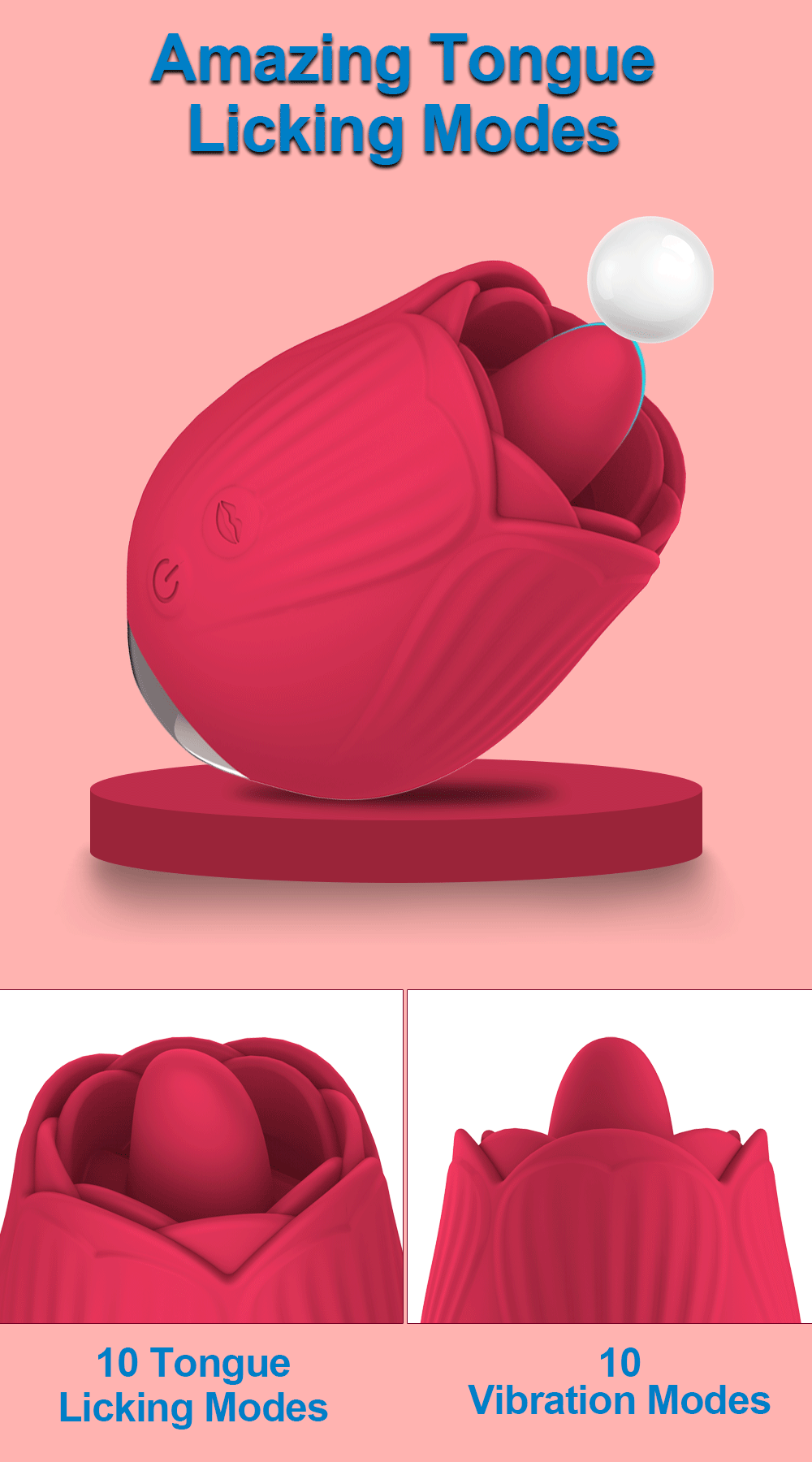 ❤️The rose symbolizes love and sincere and pure love, the embodiment of love, peace, friendship, courage and dedication.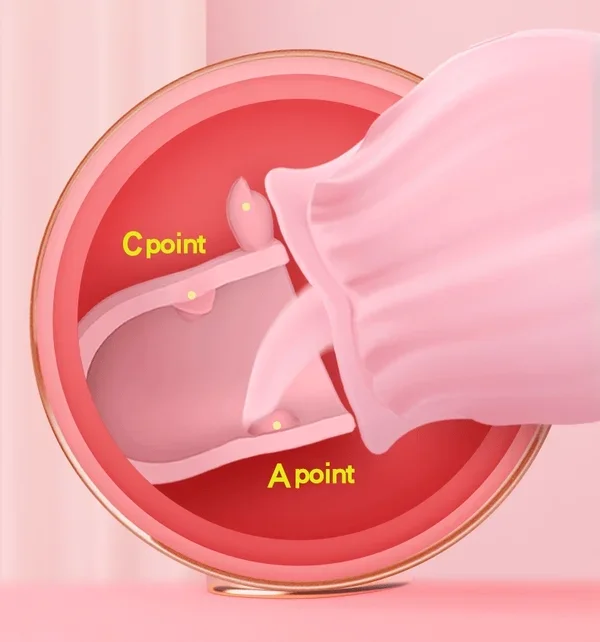 ❤️Washable Waterproof: Washable water resistance. It can be used at any sences (bathroom, swimming pool, etc.).
❤️Clean: After use, it should be cleaned soon, Warm water and soap can be used to clean.
❤️We Care about our Customer's Privacy, Item will be well wrapped and there is not any details written on the package.❤️
Product details
Material: Silicone, ABS
Dimension: 【1.0】58*56*77mm 【2.0】:As the picture shows
Net Weight: Approx. 0.27lb
Color:Red、Pink、Purple
Net Weight: 【1.0】124 g/ 4.37 oz【2.0】240g/ 8.47 oz
Frequency: 10 Kinds Mode
Charging: USB Charging
Charging Time: 80min
Use Time:120min【2.0】Use Time:90min